Everyone needs help sometimes!
Buy support expertise from SerNet
SerNet offers support for all questions regarding the installation, configuration and administration of IT infrastructure, of course with a focus on our product portfolio - but also beyond that. We always tell you very precisely if your request goes beyond our expertise and refer you to partners in such cases.
SerNet works with all technical means of remote maintenance. If our customers do not have a preferred platform for remote access, this can be set up quickly using the links to Teamviewer for Windows or Mac on the right.
The basis for all work is a completed support contract, which the sales team will be happy to send you if required. It is only 2 pages long and describes the activities very briefly. Since SerNet works a lot for public institutions in federal, state and local government, the support contract is based on the service terms and conditions of the public sector, the EVB-IT Dienstleistung.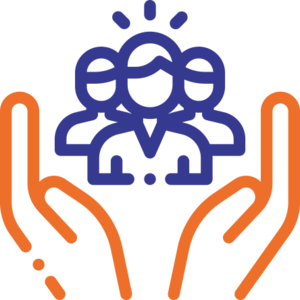 SerNet offers real 24-7 support - around the clock and throughout the year - within the framework of Service Level Agreements (SLA), which can be booked on a graduated basis with different response times. Ask our colleagues in the sales team!
Our business hours are Monday to Friday from 8 am to 6 pm, with the exception of public holidays in Lower Saxony.
Call us ...
... on our main number 0551-370000-0. With your name and that of your organization, you must be identifiable to us on the phone as authorized to place an order for a valid support contract. If this is the case, you will usually be forwarded directly to a colleague in the desired department.
If you do not have a valid support contract with us, we will put you through directly to our sales department, where you will then discuss the necessary steps for the provision of support services. If we are unable to reach the desired person in the specialist department or in sales directly, we will arrange an appropriate callback by us.
Send an e-mail to ...
... our support address. Again, your name and that of your organization should refer to a support contract on file with us. If this is the case, the support will contact you as soon as possible - if not, the sales department will contact you.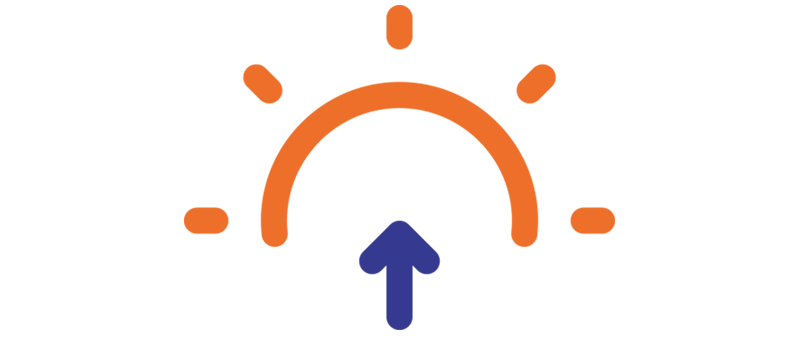 Call us ...
... on the number agreed with you for emergency calls. Our emergency team, which is on duty around the clock, will answer your call directly if possible. If this is the case, the same rules apply as during the day: You must be on file with us as an authorized caller for your organization with a valid support contract. If this is not the case, the emergency team will decide whether and how help can be provided, depending on the emergency in question. Either way, our sales team will call you back the next business day :-)
If we cannot answer your call directly, please leave your message and your callback number on the tape. We will get back to you promptly, especially if you have signed an SLA with guaranteed response times.
Do NOT write an email ...
... if you need support outside business hours! Emails are only read during business hours. Exceptions are only made if you have discussed our support outside business hours with us in advance.