Expert protection with SerNet
Endpoint security is a must!
Most computers are mobile and are therefore very often located in poorly or not at all secured networks: laptops, smartphones, tablets, other handhelds and kiosk systems. As a consequence, these computers must have the necessary active and passive security in place and not rely on a firewall to secure the network.
"Endpoint security" is the bundle of programs, configurations and measures to secure every computer on the Internet - regardless of which network it is on:
Protection against malware
Remote maintenance and monitoring, including update management
Secure configuration of VPN
Integration into domestic networks
Controlled access to cloud systems
SerNet supports its customers with market-leading products and excellent service around the clock, 24/7, 365 days a year.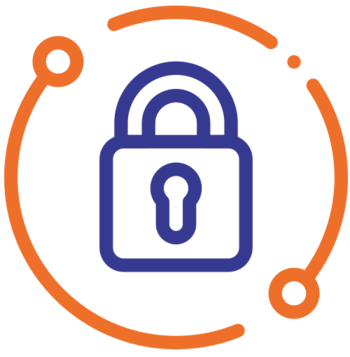 With Sophos Intercept X SerNet provides a product with a very good price-performance ratio for computers running Windows and macOS with all important functions:
stops unknown threats
blocks ransomware
prevents exploits
reduces attack surface
Synchronized Security
The most important component is Extended Detection and Response (XDR). By combining many data points into one data pool, analysis capabilities increase significantly. In addition, Managed Detection and Response (MDR) - a managed service that analyzes threats and vulnerabilities around the clock.
Cybereason is a leading U.S.-Israeli vendor that has developed a suite of services on one platform to protect its customers' computers from threats and vulnerabilities:
XDR - Advanced Detection and Response
NGAV - Next Generation Antivirus
CWP - Cloud Workload Protection
DFIR - Digital Forensics and Incident Response
MDR - Managed Detection and Response
SerNet deploys Cybereason's products primarily in Critical Infrastructures to cover the highest IT endpoint security requirements
.