Request KnowHow from SerNet
Knowledge only for pretty pennies?
"If you buy cheap, you buy twice." It is therefore important to be optimally informed before making a decision. Because if it is going to be expensive, the investments and costs should at least be appropriate and correspond to the desired result.
Consulting from SerNet provides the necessary knowledge for decisions and thus the security of having made the right decision: IT investments are preceded by a concept and plan for a project that must be transparent and comprehensible during and after its implementation.
At SerNet, the self-confidence of one's own expertise is balanced with a clear knowledge of its limits: Through years of experience from large and small IT projects and and the professional and positive cooperation with other service providers and suppliers, we have earned a very good reputation, which we can prove again in every new project.
The goal of our consulting is either to provide enough knowledge that a customer can make the decision objectively and on his own - or to inspire so much confidence in our capabilities that we can start with a project and justify this confidence in the course of the project.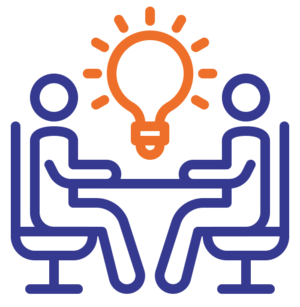 Before the sales department at SerNet prepares a quotation for the customer, the first priority is to determine requirements. In almost all cases, this requires a discussion with technical colleagues from the specialist department at SerNet with the customer.
This can be a short phone call to clarify open questions, a workshop for the conception of one or more hours, but also a complex planning project when many stakeholders at the customer and their suppliers have to be involved.
Accordingly, SerNet selects the necessary contact partners: Is a brief contact with the specialist department sufficient, or does a separate planning process have to be set up? And importantly from the customer's point of view: Can SerNet book the planning under acquisition and design it free of charge for the customer or must a separate planning project be offered?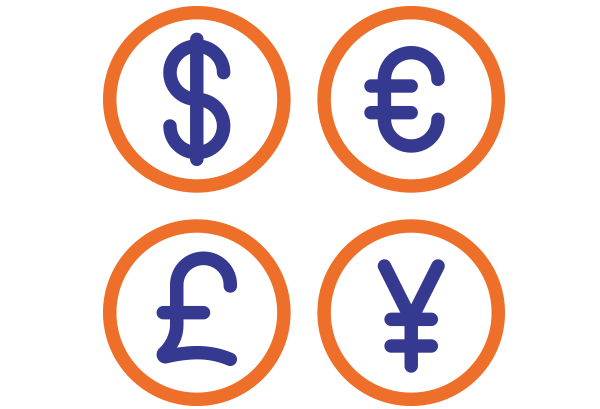 Even without selling products or services, the people at SerNet are happy to share their knowledge! This can refer to concrete product knowledge or to procedures that have proven themselves in the many years of practice at SerNet:
System documentation and quick access in the event of a crisis.
procedures for the maintenance of operating systems and applications,
legally compliant and technically correct archiving and recovery of data,
Reporting for external auditors and authorities,
Responsibility and liability issues for IT administration, IT management and executive management,
Document templates for all phases of the IT lifecycle.
At SerNet, we also provide many of these services as part of our sales activities - at the beginning of a customer relationship, but also as an ongoing support service - or even on request in consulting for customers and their staff.