Reinhild Jung
Reinhild has been with SerNet for over 20 years and has been an authorized signatory since 2009. Since 2019, she is general manager and heads the accounting department.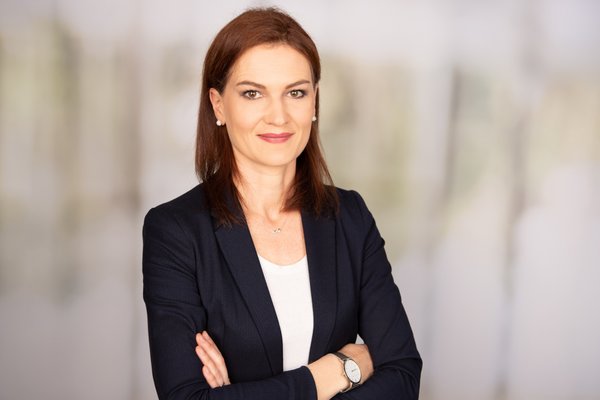 Krischan Jodies
Krischan has been with SerNet since 2001 and, as a team leader, handles all technical customer issues in the Secure Infrastructures team.
Andrea Schell
Andrea is the Managing Director / COO (Chief Operating Officer) at SerNet, Inc. in San Francisco and handles SAMBA+ sales.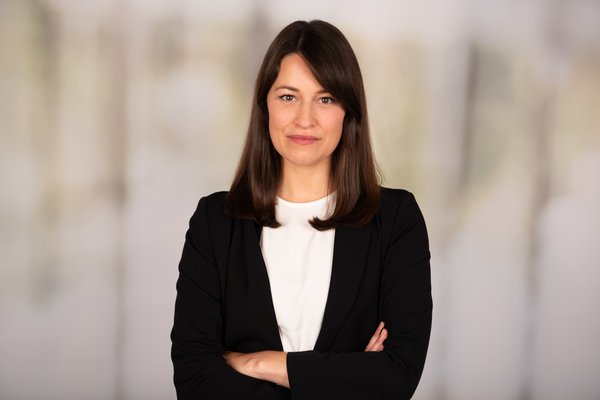 Christian Börker
Christian is a veteran in sales and leads the specialist team for Secure Infrastructures together with Krischan Jodies.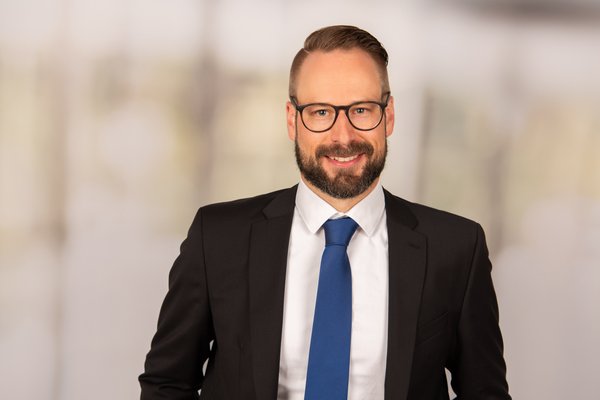 Ralph Böhme
Ralph leads the SAMBA team at SerNet, responsible for software development, consulting and support around SAMBA+.