SerNet is active in many hundreds of federal, state and local institutions. We install and operate firewalls, mail security systems, VPN and much more on behalf of our customers. We sell software and support cloud services. Hardware is updated in regular cycles and kept up to date with the latest technology.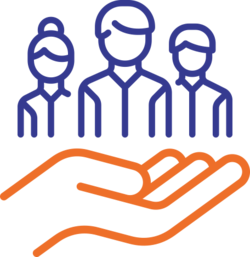 SerNet is active for a variety of federal agencies.
We advise facilities when it comes to evaluating open source software and whether free software is a better alternative to closed source software, whose source code is not publicly available and whose often U.S. manufacturers cannot always maintain the desired level of data protection and other compliance issues.
Our verinice software is in operation as an ISMS tool at a large number of federal agencies and their downstream facilities. Managing information security is thus possible via open source software from Germany with maximum transparency and sustainability.
If Linux is in use, SAMBA must not be missing, because it enables the integration into Microsofts Active Directory or the release of data to workstations under Windows and MacOS. SerNet supplies software and services.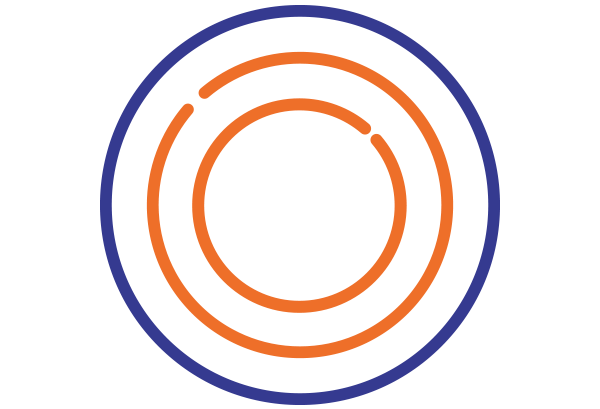 While federal institutions are strongly committed to the basic guidelines for the protection of the federal government's information infrastructures within the framework of the UP-Bund, the landscape of standards and specifications is much more varied in the federal structure of the Federal Republic.
SerNet supports firewall systems, for example for the state of Lower Saxony, under SLA contracts with response times around the clock. Support for directory servers or proxy farms for access control in the area of web security is also one of SerNet's tasks.
Four federal states have currently rolled out the ISMS tool verinice across the board and thus operate the management of information security transparently and without problems with data protection and without worrying about systems sending data to the manufacturer with unwanted telemetry using an open source software of German manufacture. In addition, there are many decentralized state institutions from other states that are increasingly coming to appreciate the value of free software.