Your data on other computers
Cloud
With increasingly powerful and available Internet connectivity, the trend has been gaining momentum for several years, even among larger institutions, to no longer process their own data on their own servers in their own data centers.
Hosting / Housing:
No longer have your own data center, but to put your own servers in the foreign data center, is called server housing and is already used since the turn of the millennium. Also, the rental of server instances on systems as server hosting, which no longer belong to oneself, is almost as old.
Private Cloud:
The relocation of complete business processes and the abandonment of their own data centers, together with the increasing use of web applications, led to the concept of the private cloud, in which one's own IT is completely outsourced and, in extreme cases, even the clients are virtualized, i.e. applications are operated via terminal client or browser.
Public Cloud:
Who no longer wants to maintain its own IT infrastructure, can almost all resources also rent on other people's computers in shared infrastructure. In this model, my has no ownership or possession of hardware or software, but only usually time-limited usage rights to programs and storage space.
Advantages of the cloud can be:
Availability in professionally operated data centers with appropriately redundant resources.
Scalability, as additional resources needed can be added quickly.
Elasticity, when systems can be switched on and off entirely as needed.
Cost savings, if the above features are relevant to their own use.
Omission of an own hardware inventory, simplification of the license management, better user guidance.
Disadvantages of the cloud can be:
Higher cost in rental model with very static resource usage without using above advantages.
Higher resource consumption because repurchase of resources is made very easy.
Poor availability if your own Internet connection is not sufficient.
Legal problems with data protection when personal data is processed.
Dependence on the cloud provider, if lack of interoperability does not allow a change of provider.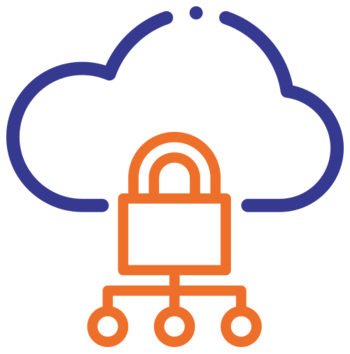 Microsoft 365 is an extensive public cloud offering in which Office software can be used in a wide variety of configurations, i.e. as usual on the user's own desktop or completely in the browser and in many mixed forms. Some old applications like Sharepoint have migrated completely to the web, newer applications like Teams will only be offered as a web application in the Microsoft Cloud.
The path to the cloud should be made as easy as possible for customers, because subscriptions in the direct business are naturally a more reliable source of income for the provider than licensing income via independent dealers and consultants. This also includes the fact that the Exchange mail server is no longer being developed with the previous intensity and some new features of Outlook only make sense in cloud use.
SerNet has been a Microsoft partner since 2008 and is active in the market as a system integrator, reseller and independent consultant with an extensive portfolio.

Hybrid cloud infrastructure
SerNet supports its customers extensively in all aspects of cloud computing. Hardly any customer can move completely to the cloud and so every setup at our customers is a hybrid cloud.
Above all, identity management, i.e. the administration of users, groups, access rights, computers, programs, certificates and much more, must be available both in the company's own network and in the leased cloud systems. Usually this is based on Active Directory in a Microsoft environment or under SAMBA.
SerNet takes care of the proper configuration of Active Directory so that both IT security and regulatory compliance requirements are met, especially data protection.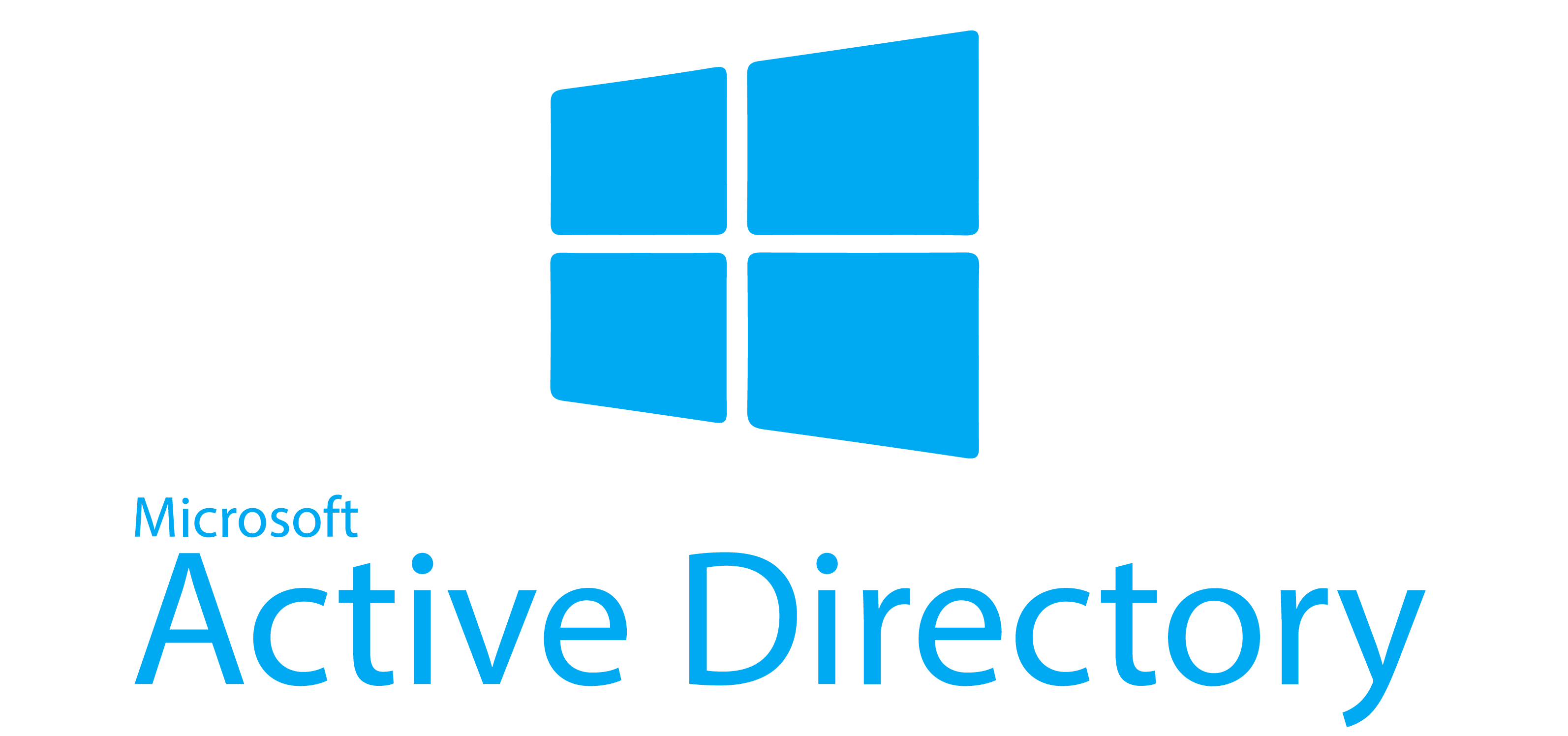 Service and consulting in the cloud
There are a variety of cloud ambieters to which one can outsource operational IT infrastructure. SerNet supports all major cloud systems:
Microsoft Azure
Released in 2010 under the name Azure and continuing as Microsoft Azure from 2014, AWS has since overtaken it in size and growth rate. The provider naturally benefits from the close integration of its public cloud offering around Microsoft 365 and the infrastructure offering in Azure.

Google Cloud Platform
Starting in 2011, Google also launched its own infrastructure offering. Unlike Microsoft or Amazon, Google is more active in media and advertising with Youtube and its own search engine and has not been able to market its cloud infrastructure equally successfully, but it does provide an equivalent offering.

Amazon Web Services (AWS)
After starting to sell books and CDs at the end of the 1990s, Amazon transformed itself into the dominant Internet department store. As early as 2006, the infrastructure on the Internet that was needed for its own purposes anyway was also made available for third-party use by paying customers under the name AWS.

IONOS
The provider IONOS, which emerged from the 1&1 Group, has above all the advantage of being a German provider and thus also a contractual partner from Germany or Europe. This is an important factor in all questions of data privacy, as the various agreements between the USA and the EU on data privacy have all been judged inadequate by the relevant courts in the past.